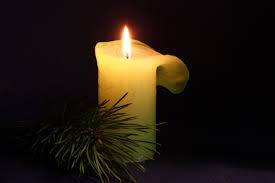 We will maintain a list here of events happening at Monthly Meetings throughout Western Quarter on this day (Dec. 24). 
Check back often, as it continues to be updated through the holidays.
Centre Friends MM:
Christmas Eve music program followed by a Meeting for Worship.
Music will start at 6:30 p.m. Christmas Eve, Followed by Meeting for Worship
Refreshments of Hot cider and cookies to follow.
Hockessin MM:
Christmas Eve Gathering, 7:00 p.m. Meeting for worship by candlelight in front of the fireplace with music and readings followed by refreshments. Bring your visiting family and friends!
Mill Creek MM:
A very small and quiet candlelight Meeting for Worship on Christmas Eve, starting at 6:30 pm.
Simple refreshments to follow 7-7:30pm